<![if !vml]>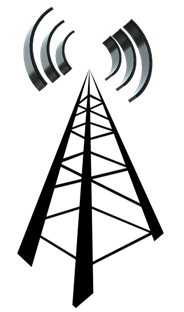 <![endif]>
iTSware.net
The Primary Web Site for
SubCarrier Systems Corp. (SCSC)
December 2017
SCSC has created several sites to support selling end products to product integrators and end users. Our 20+ year consultancy services will remain assisting clients with their ITS, DSRC and GNSS corrections needs.  This, the ITSware.net site, is now mostly used for our community email services.  We have created the below sites to better serve our different end user communities.
NTRIP, RTCM, RTK, Differential Corrections work
<![if !vml]>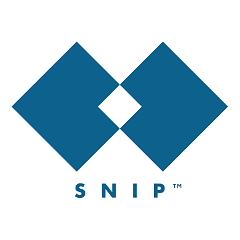 <![endif]>
Need an NTRIP Caster?  Use-SNIP.com the simple NTRIP Caster that has quickly become the Caster of choice for thousands.  [What is an NTRIP Caster]
SNIP, our premier Caster product is available for sale and download at: https://www.use-snip.com/     
An extensive Knowledge Base to support our users can found at: https://www.use-snip.com/kb/knowledge-base/
SNIP® is a registered trademark of SCSC
And protected by various patents, issued and pending.
<![if !vml]>

<![endif]>
Need an NTRIP Caster but do not have your own static IP?   RTK2go.com is your answer.  The RTK2go site operates with a Pro copy of SNIP as an open public NTRIP Caster for use by others.  Surveyors, Precision Ag users, and automotive RTK developers throughout the world use RTK2go as a convenient relay point for their data.  
RTK2go® is a registered trademark of SCSC
<![if !supportLineBreakNewLine]>
<![endif]>
You can use RTK2go as a shared SAAS cloud, or download your own copy of SNIP to run on other machines.
ITS, DSRC, Connected Vehicles, and Standards work
<![if !vml]>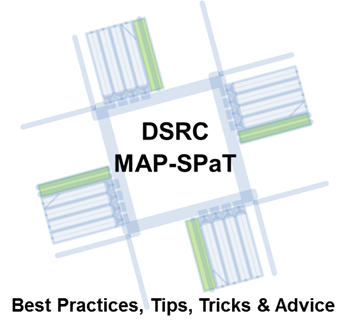 <![endif]>
Interested in deploying MAP and SPaT in your region? Or how to best develop and create MAP and SPaT messages?  This site is what you were looking for: http://dsrc-tools.com/map-spat/   The actual J2735 standard is explained with practical guidance and examples developed by the author and other contributing practitioners.   The site also serves as a launching point for emerging development tools that support DSRC messaging and GIS map development.
Note: The above link contains draft information but is being provided at this time due to public demand.  The URL will move to be at www.map-spat.com once it is more mature and is fully released. 
DSRC-tools.com         is a site focused on the needs of the DSRC message set deployment community (DSRC = Dedicated Short Range Communications).  Those interested in the older SCSC free toolkit which supports encoding and decoding the DSRC ASN.1 of SAE J2735 (from 2009) and related messages - seek there.  On-line and downloadable tools for validating and decoding your own well-formed SAE DSRC messages can be found there as well.  Access credentials for tools such as the Map Engine for MAP/SPAT/BSM processing can made by prior arrangement. Need to place a BSM into a precise lane and track it?, use the map engine.
The official normative ASN.1 of J2735 is now available directly from SAE here.
About the firm:
SCSC is a small consultancy comprised of experts in the design of high accuracy Differential GPS for Automotive applications and in the use of Dedicated Short Range (DSRC) ITS Standards such SAE J2735.  We are acknowledged subject matter experts in the various standards used in the Intelligent Transportation Systems (ITS) community, having written many of them.  This market is often referred to as the Telematics space.
Our client base is make up of a blend of State and Federal transportation developers (roadway owner / operators), Standards Developing Organizations such as SAE and IEEE, and Automotive OEMs and Tier suppliers operating throughout the world. 
We are located in Glendora, California.  Please direct inquires to Ph: 888_950_8747, Fax: 888_613_0757  or at: admin[@] ITSware.net  Of course, please remove the brackets if you are in fact a human.